About
Learn More
About Us
Jones Research and Consulting founder James Patton Jones started his professional journey in Silicon Valley. He studied Computer Science at De Anza College, and earned a Bachaelor of Science in Anthropology from Santa Clara University.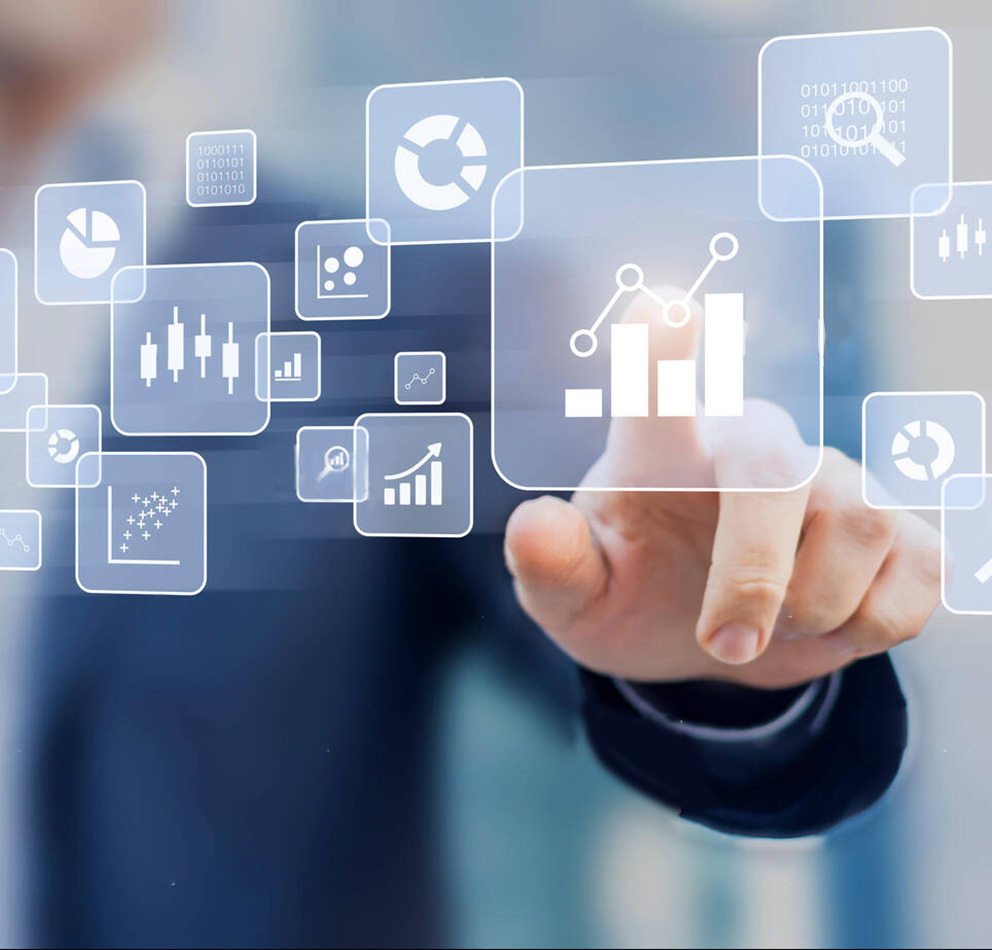 NASA Ames Research Center

Mr. Jones gained experience with high-performance computing and systems programming during nine years at NASA's Ames Research Center.

A Series of Start-Ups

Over the next decade Mr. Jones co-founded several start-ups, serving in various management, business development, and technical roles.

Consulting & Data Science

Mr. Jones has since focused on technical and business consulting. During the Pandemic, he earned a Master's degree in Computer Science from Georgia Tech, which lead to a newfound interest in machine learning and artificial intelligence.
Critical & Creative Thinking 95%
Data Wrangling & Cleaning 90%
SQL & Database Management 90%
Data Analysis & Statistics 85%
Programming / Coding 100%
Services
Learn About Our
Services
Today, Jones Research and Consulting offers a variety of services for small- to medium-sized businesses and start-ups. Such businesses often lack the budget for in-house experitise in these areas. Our consulting services can provide cost-effective solutions to many of the challenges faced by smaller businesses.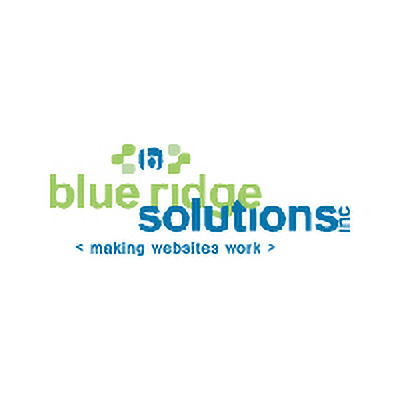 Daniel Kellem
President, Blue Ridge Solutions, Inc.
We have worked with James for years and trust him with our most difficult programming challenges.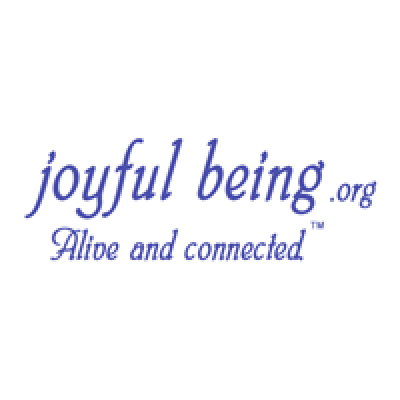 Dr. Ric Chambers, Ed.D., LPC
Co-Founder, Joyful Being, Inc.
In six years association with JRAC I have never heard, "That can't be done." Instead I hear: "This is how you would use technology to do that."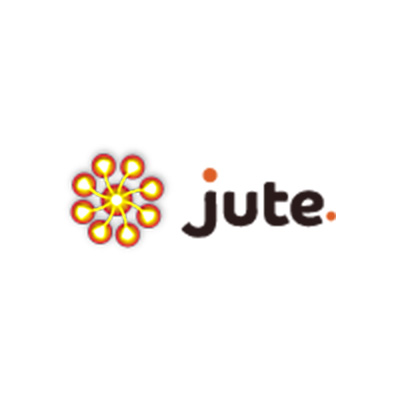 Matthew Raker
CTO, Jute Networks LLC
We worked with JRAC over two years on a really complex project, where James' depth of experience and expertise were invaluable in making the project successful and meeting our tight schedule.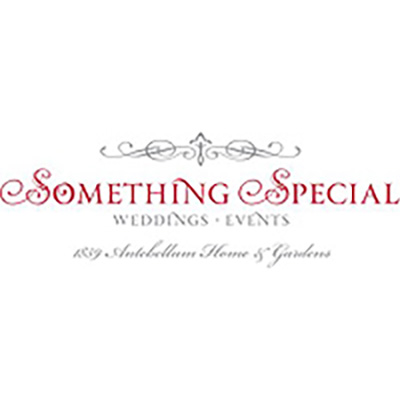 Michael Meyer
Owner, Something Special Events
James is always a professional. I appreciate his creativeness, attention to detail and swift turnaround time. I highly recommend JRAC.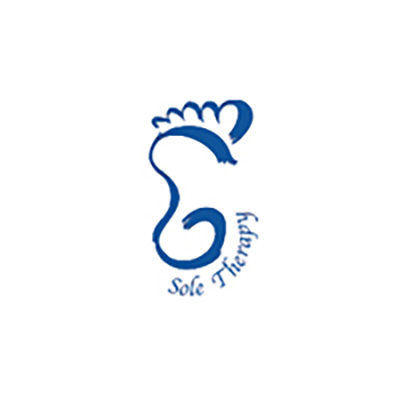 Denise Davis
Owner, Sole Therapy
James at JRAC is prompt and always delivers better than I could have imagined for myself. Working with James is like having a good friend watching out for you!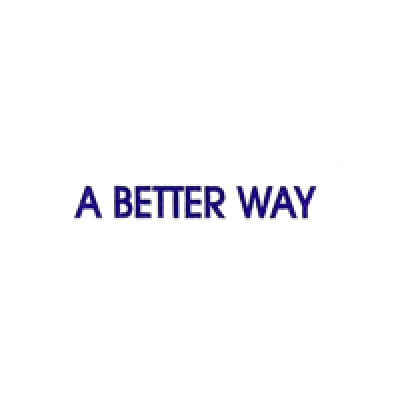 Dr. Ric Chambers, Ed.D., LPC
Director, A Better Way Counseling, Inc.
JRAC is the most Can Do company I have ever encountered and that attitude is contagious. Rather than fitting your project into the technology, JRAC uses technology to meet your business needs.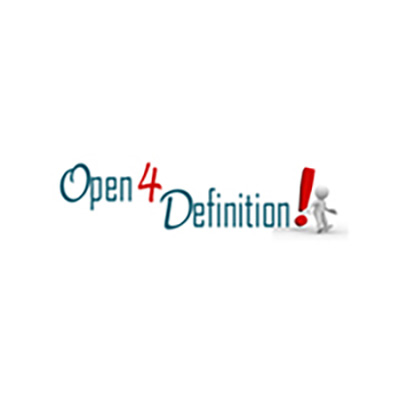 B. Helton
Managing Principal, Open4Definition
James excels at seeing things with clarity, understanding and then fine tuning often complex requirements into straightforward and effective solutions...
Team
There's No
i

In

Team

But, I could be part of your team! Jones Research and Consulting founder James Patton Jones can operate as a member of your team, as Advisor, as Mentor, as Technical Expert, as Data Scientist, providing the expertise you need to achieve your desired business results.
James Patton Jones
Advisor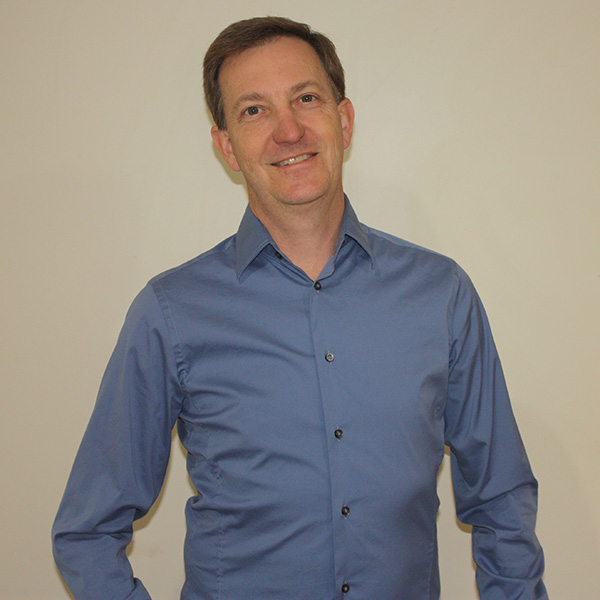 James Patton Jones
Mentor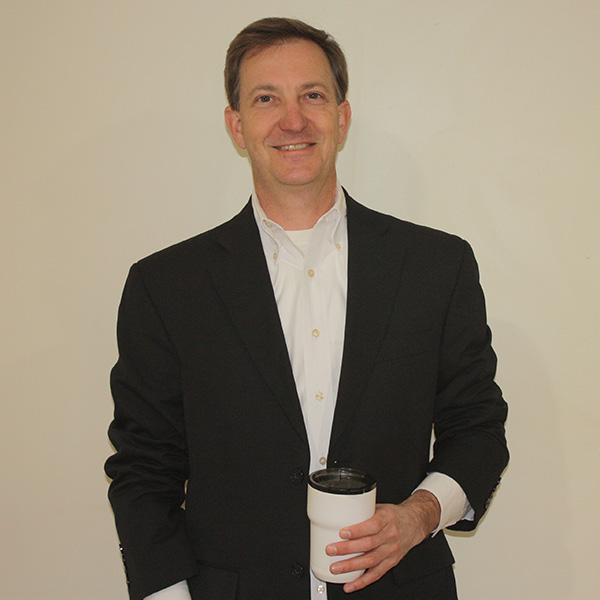 James Patton Jones
Technical Expert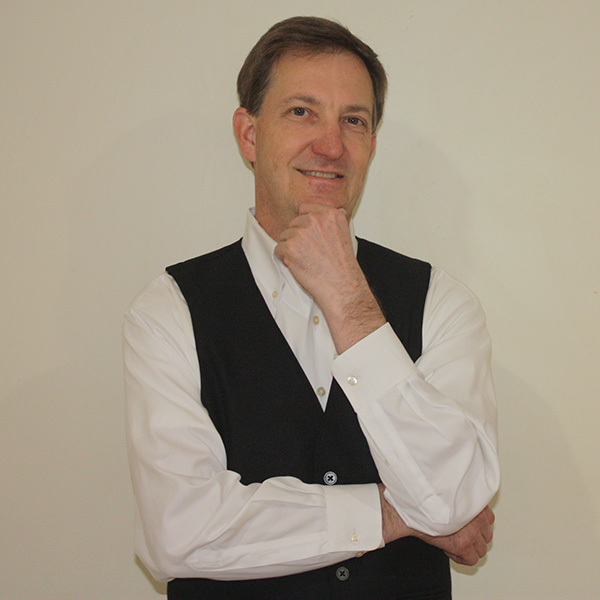 James Patton Jones
Data Scientist
Contact
Contact Us
Contact us for a free consultation to explore how Jones Research and Consulting can help solve your challenging problems.
Our Address
PO Box 765, Newnan, GA 30264